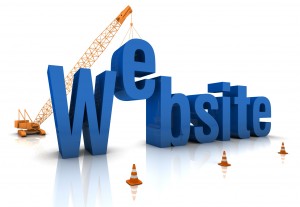 Is it time to update your website? Or better yet, is it time to create a superior web presence for your business? In Sheer Social's first Google+ Hangout On Air, 2CreateAWebsite.com and "Niche Website Success" author, Lisa Irby, shares her expertise in how to create website success.
For newbies starting a website can be a daunting task. In our online chat we discuss the basics of website success including design, traffic, and monetizing. You'll want to take some notes or bookmark this video because in it Irby explains how things have changed in website creation over the last couple of years.
Thinking of using WordPress to start your new blog or website? Irby and I discuss the advantages of that platform and why in some cases still using a professional web designer may be necessary. She also explains the importance of choosing the right web hosting, something many don't consider all willy nilly.
In the latter part of our chat about how to create website success we talk about monetization, specifically affiliate marketing. For nearly a decade, Irby has achieved success in that area. One of her most successful sites being 2CreateAWebsite.com.
So watch our Google+ Hangout On-Air and learn what every successful website should have and what you as a site owner should be doing to keep it that way. As you watch, I'll be using SceneChat to ask you a few questions. Add your responses to the comments sections below.
Photo: Libraryportals.com/