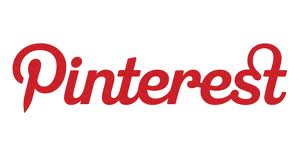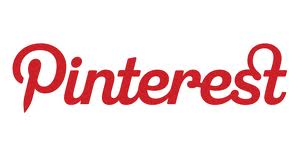 Yes some of you have gotten your invites to join Pinterest, have added your profile picture, and have done nothing else. For once in social media that's not a bad a thing because before you pin your first image, I'd like to show you how to PROPERLY pin images and videos to your boards. I'm sure you've got the gist of pinning, but like most things there is a wrong way and a right way to do it. Of course, Sheer Social exists to show you the RIGHT way to do things!
For those of you that didn't get my previous warning about pinning all willy-nilly on the popular social platform, read my previous post, Slow Your Roll Before You Pin That.  It will help you understand that pinning isn't just for YOUR benefit, it's also beneficial to site owners and online content creators when done correctly. Too many have been doing it wrong, including social media marketing consultants.
Just last week I watched a fellow consultant on YouTube literally rip a site owners content from Google images without any attribution or link to the original source–a blog. That wasn't bad enough, but she also added her own text to the image with a visible tag promoting HER website, making it appear as if the image was her own. THAT AIN'T RIGHT!  I'm sure that blogger would like some of the potential traffic that altered image could bring thanks to a link or attribution. And that is why there's a buzz of copyright infringement complaints concerning Pinterest from many content creators and site owners.
But don't let the buzz kill your joy. Watch the video and see how to properly pin so that your images link back to original sources and provide some form of attribution. And then please share it with friends and associates, especially if they are thinking of using Pinterest for business.
And if all you've read went over your head because you haven't received an invite, just LIKE the SHEER SOCIAL FAN PAGE and send me a private message saying, "I'd like an invite to Pinterest Please" and leave your email.  The message button is right under the cover photo.